WELCOME TO
FREE

BILLS CHECK
The FREE way to obtain a review of how much your organisation or home can save.
Just complete your details, upload your recent bills (all pages please) and we will get back to you…..It's that simple!
With 20 years experience, the team at Allround Solutions have helped many organisations and home-owners over the years by "Creating profit from within"
It's worth noting, that if your billing is online with your current provider, then you will be able to download a pdf copy to then upload here.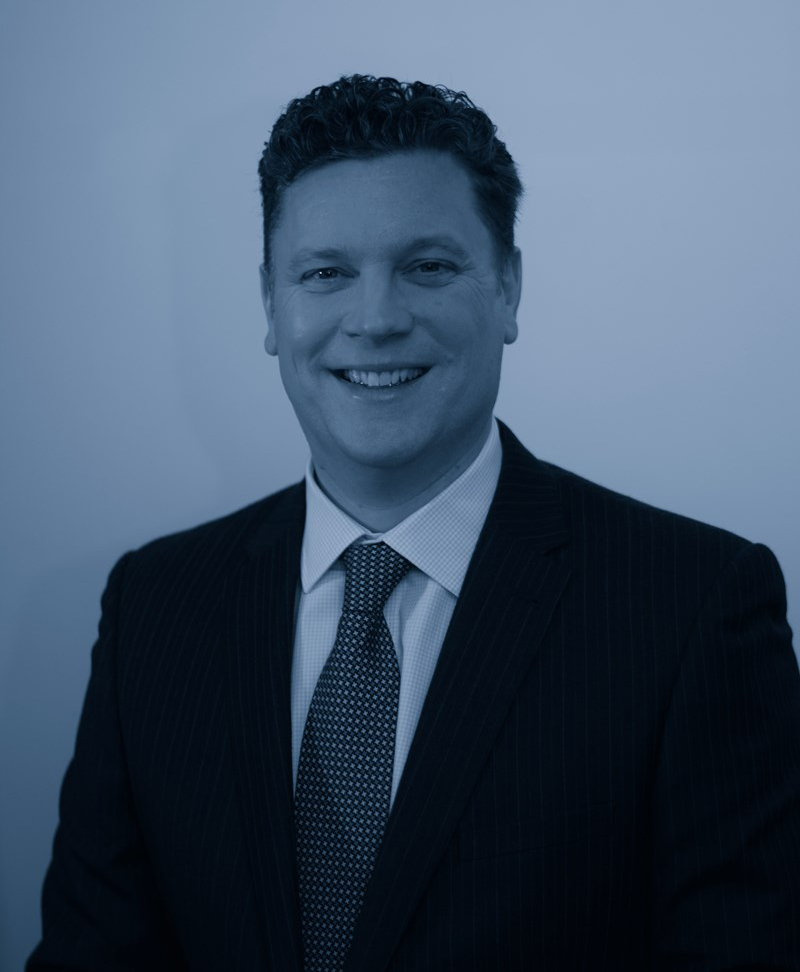 WHAT WE DO
Paul Sweeney and his growing team have been helping organisations and home-owners since 1998 by "creating profit from within".
CREATING PROFIT

FROM WITHIN
We do not take a percentage of savings when conducting commercial audits (unlike many) and our consultancy service is ultimately FREE to businesses and home-owners.
Home-owners should never be charged a percentage of savings by anyone anyway.
You just spend less on your outgoings, or as we like to say "create profit from within". Meaning more money in your bank account than you would otherwise have had.  Had you continued paying your current provider/s.
QUICK &

EASY
Using Free Bills Check from Allround Solutions is simple and uploading your bills takes seconds.  Just use the upload box on this site. That's it, you are done!
NO

OBLIGATION
By using Free Bills Check from Allround Solutions, you are not agreeing to anything or signing any contracts. This is a service to help you make informed decisions about reducing your overheads, commercially, domestically or both.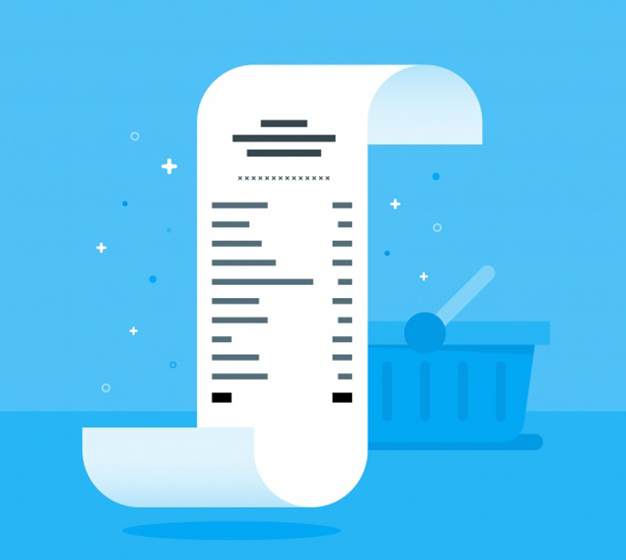 COMMERCIAL

AUDITS
Areas our consultancy analyze bills and give solutions, but not limited to:-
Business Rates
Utility bills (gas, electric, water)
Merchant Services bills (chip&pin)
Telecoms bills(Landline, mobiles, Broadband, wi-fi solutions)
Fleet management bills
Fuel card/s bills (diesel & petrol – at the pump or tanker deliveries)
Photocopier/print bills
Stationary bills
Janitorial Supply bills
Commercial Waste bills
Security & Fire bills
(if not listed, test us with a bill/area you wish to investigate)
Note 1: Even if you are currently in a contract, our best advice is to plan ahead and be ready wherever possible. In some cases, with some services we may also refund your current providers termination fees. So again, well worth checking your bills today! We may even keep you with the same provider, just cheaper.
Note 2: If an area is not listed, then test us with a bill that you wish us to investigate.
HOME-OWNER

BILL AUDITS
Utilities (gas & electric) – water cannot currently be assessed domestically
Telecoms (landline, mobile, internet)
Shopping (yes, you can shop in the same place, but have more money left in the household budget)
FREE CONSULTANCY & ADVICE – THAT'S NICE!
All the FREE advice and updates you receive from Allround Solutions is from consultants with over 20 years' experience in helping both businesses and homeowners alike by "creating profit from within"
MORE

HELP
For both commercial and domestic needs, we always strive to help further if needed. Please be aware we are not regulated in the following areas, so we cannot advise, we leave the advice to the experts in their areas:-
We have a number of fantastic Independent, Authorised Financial Advisors, Mortgage Brokers, Insurance Advisors and Accountants who we are more than happy to introduce to you in these testing times. Through our years of dealing with businesses we have built up an enviable list of consultants and advisors that we feel can help in all areas of business, household finances and protections should you feel the need to address them. Just ask and keep safe.
CONTACT

US
If you are having any problems uploading your bills, or have any further questions, then please drop us a line at – help4you@allroundsolutions.co.uk and we'll get back to you.